After verifying all the entries there were 3827 entries
Amazingly the majority are long time followers, but always happy to see new names!
The four winners drawn via Random.org are.....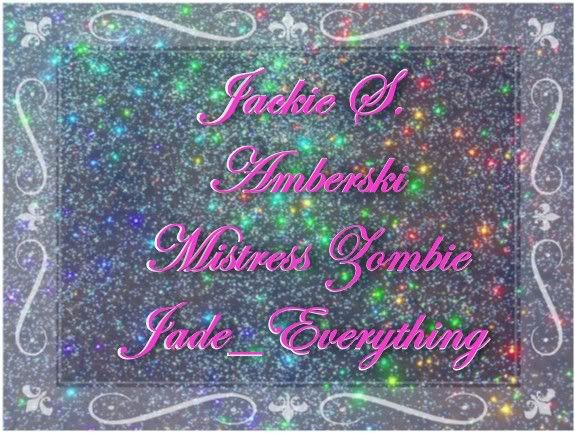 Congrats everyone!
Please email me within 72 hours with your shipping info
If anyone fails to email in 72 hours I will re draw for that prize.